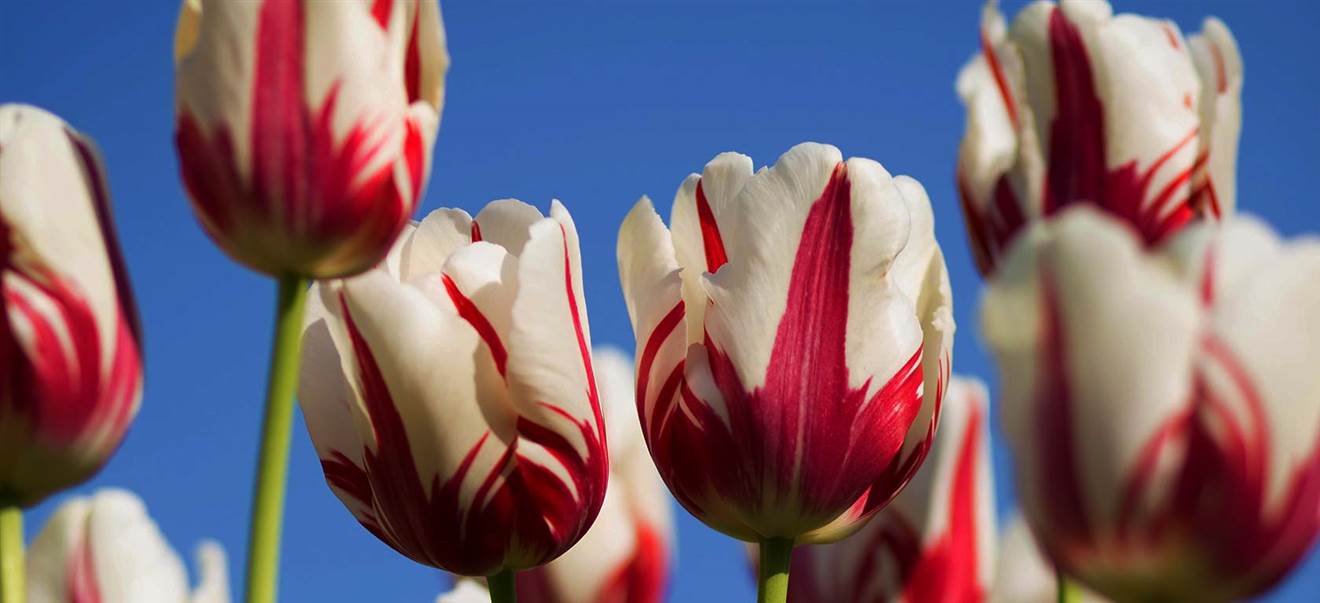 Keukenhof Skip the line 2020
To product
Have you ever seen more than 7 million tulips, daffodils, and hyacinths all in bloom? Come to Keukenhof, the world's most beautiful spring garden.
In addition to over 32 hectares of flowers, the spring garden offers: 30 inspirational flower shows, 7 amazing inspirational gardens and 100 wonderful works of art.

Keukenhof is world-famous, truly unique, and has for over 60 years provided a wonderful decor to the most beautiful photographs. Leading media from the Netherlands and abroad have this year once again proclaimed Keukenhof one of the most popular destinations in the world. 



How does it work? 
After your reservation you will get the skip the line tickets for the Keukenhof.
Opening times: 
Keukenhof is open from 21 March 2020 up to 10 May 2020.
Location:
Stationsweg 166a, 2161 AM Lisse
Public transport:
During the season a direct bus service runs from Schiphol (bus 858) and from Leiden (bus 854) to Keukenhof. 


Buy tickets online and skip the line!
Please note!
Because of the Bloemencorso ´Flowerparade´ we do not recommend to visit the Keukenhof at the 25th of April because Lisse and the Keukenhof is overcrowded. We recommend, if possible, to go a different date.