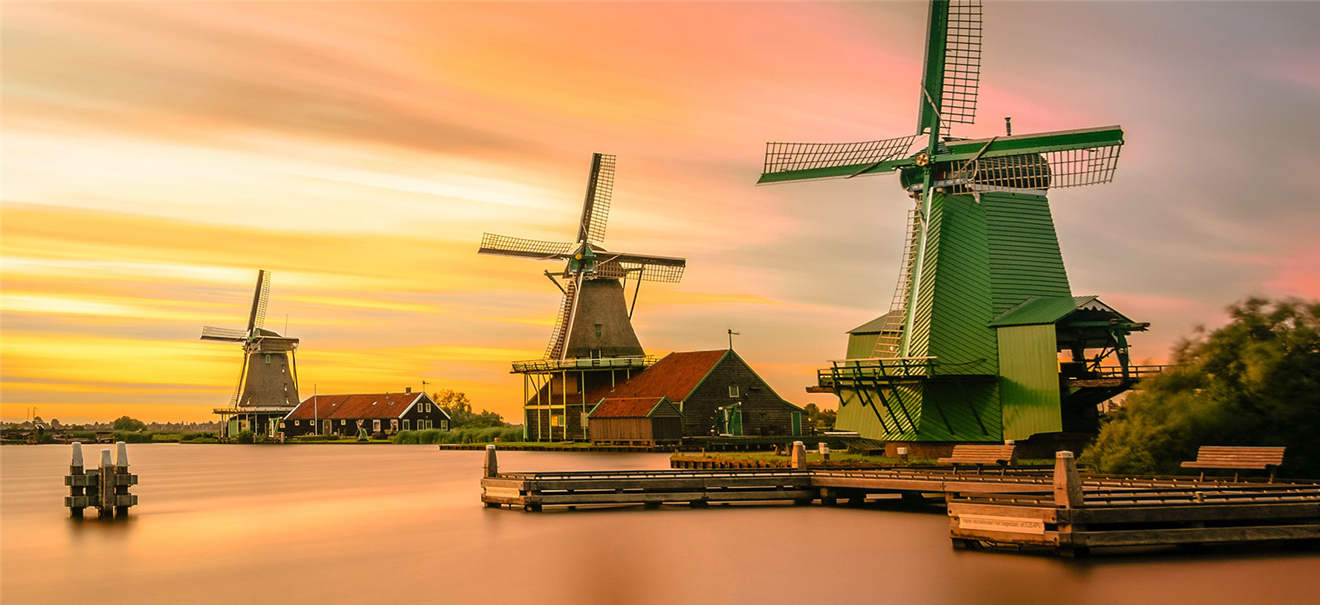 Open Air museum Zaanse Schans
To product
All there is to know about the western part of the Netherlands, Holland, is to be found at Zaanse Schans: windmills, wooden shoes and cheese. On the short drive towards Zaanse Schans your guide will fill you in on our typical landscape, windmills, land reclamation and water management, and answer any question  you might have. At Zaanse Schans you will visit a klompenmakerij (wooden shoes workshop), a cheese farm and a windmill. On the way back to Amsterdam you will enjoy a scenic route in the Beemster Polder, listed as a  Unesco World Heritage. Already in 1612 the Dutch reclaimed a lake and turned it into useful farmland.

Meeting point: at your hotel.

Duration: 4 hours

Participants: you and family, friends or guests. This is a private tour, you will not be joined by others.