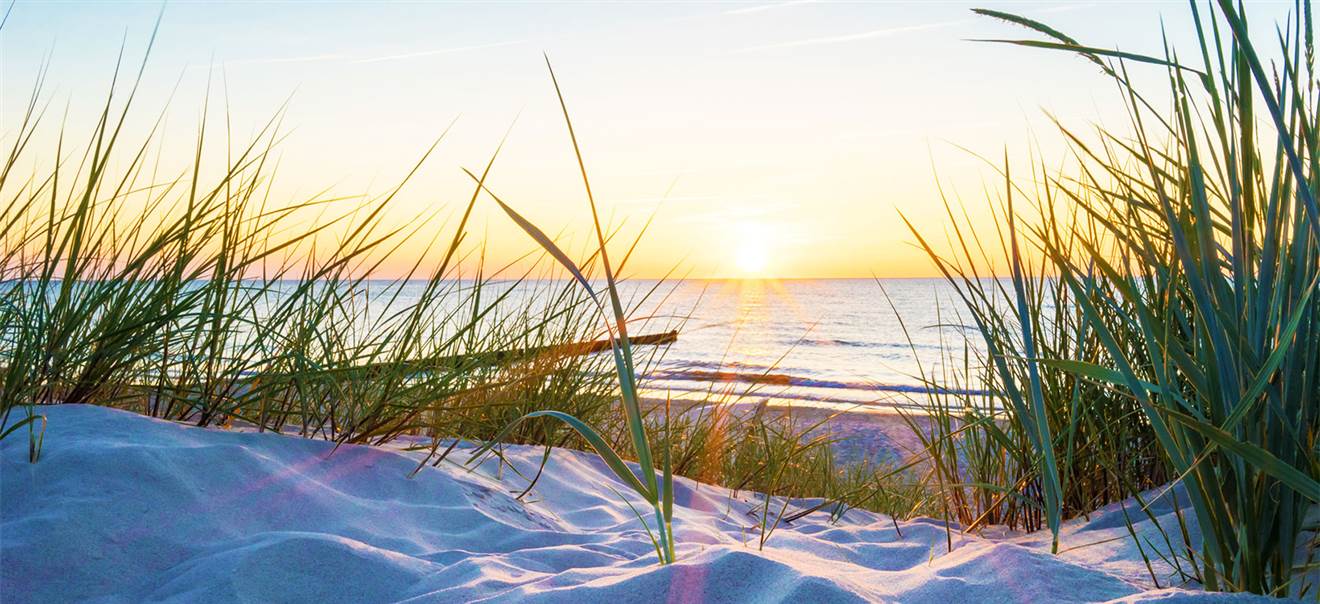 Dune and Beach Excursion: Meet the country below Sea Level!
To product
 The dune and beach area is a beautiful and unique region in South Holland which is still a hidden gem. Get to know how Holland defend itself against an increasing sea level.
Highlights
Only you, free nature and your electric Renault Twizy 
Really get to know the area with your GPS navigation
Sand Dunes, Picturesque coastal villages and a beautiful day at the Sea
The audio guide tells all ins and outs about the area and sights and shares cool facts

The tour will start from Lisse which is very close to the Dunes, Beach and Sea. The uniqueness of this tour is that this part of Holland is where everybody talks about but nobody gets to see. The sea side of Holland is unique and the dunes protect Holland against a flood since the land is lower than the level of the sea. 


The interesting route and audioguide will tell you all about this and besides witnessing it yourself yourself you will also see why many Dutch go to the villages on their holiday every year. This is 100% Holland, you have to come and see!


Duration 
180 minutes GPS tour in 1 Renault Twizy, suitable for 2 people. 


Timetable 
Morning: 10:00 - 13:00
Midday: 15:00 - 18:00


Availability 
The Dune & Beach GPS tour is available from May 2 to 31 October. 


Start and end point 
Meer en Duin 36, Lisse, The Netherlands.


How does it work?
Make your reservation and after your booking you will receive a booking confirmation with the departure location and time. When you are traveling from Amsterdam you can also book a ticket including public transportation which will take you to the departure location of the tour. This is a 2-way ticket. 


When you choose the add the Public Transportation Card you will receive 2-way tickets by train to get from Amsterdam to Sassenheim. And you will receive tickets to get by bus from Sassenheim Station to Lisse. The bus stop is in front of the departure location of the tour. 


What's included
A fully charged electric Renault Twizy suitable for 2 people
GPS navigation available in Dutch, English and German with a 35 km fixed route along the dune and beach area and picturesque coastal villages
Audio guide available in English, German and Dutch
The Dune & Beach GPS audio tour takes about 180 minutes, including enough time to stop and admire & photograph the beach, dunes and highlights up close