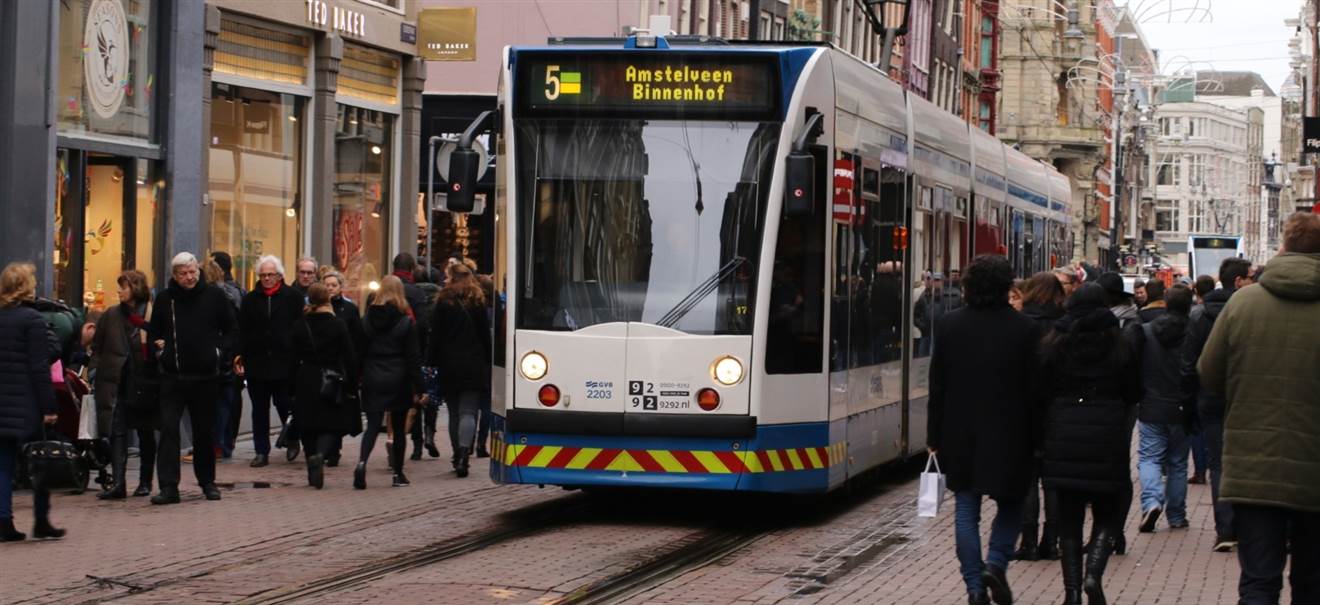 GVB Public Transportation Day Ticket
To product
The GVB day or multi-day travel ticket provides you with unlimited number of travels through Amsterdam – day or night – by bus, tram, and metro, for exactly the number of hours that best suits your plans. It becomes valid when you first check in. 
With The Amsterdam Day Ticket you get unlimited travel in Amsterdam for 24, 48, 72 and 96  hours. Easy to use all over in Amsterdam.
This kind of ticket is the best option, when you are staying in Amsterdam for a few days. You can choose between one day ticket or multi day ticket. Be prepared for your trip – buy Public Transport Amsterdam ticket upfront!


The GVB day or multi-day tickets allows you to travel at the hours of your own convenience without any limitation throughout Amsterdam, day and night, on the bus, tram, and metro. 
How does it work
Select  the type of the ticket you need and the number of tickets. After your reservation is done you will receive your tickets by e-mail. Your ticket gets activated from the first moment you start using it. 
 
Please note: 
Tickets are valid for 24 – 96 hours (1 – 4 days). Your ticket is activated the first time you check in on a tram, bus or metro.
You must check in and out with your ticket every time you enter and exit one of the vehicles.
Tickets are valid on all metro, tram and bus lines operated by GVB, including night buses.
Tickets are not valid for traveling from and to Schiphol Airport, regional buses of Connexxion and EBS,  and NS trains .